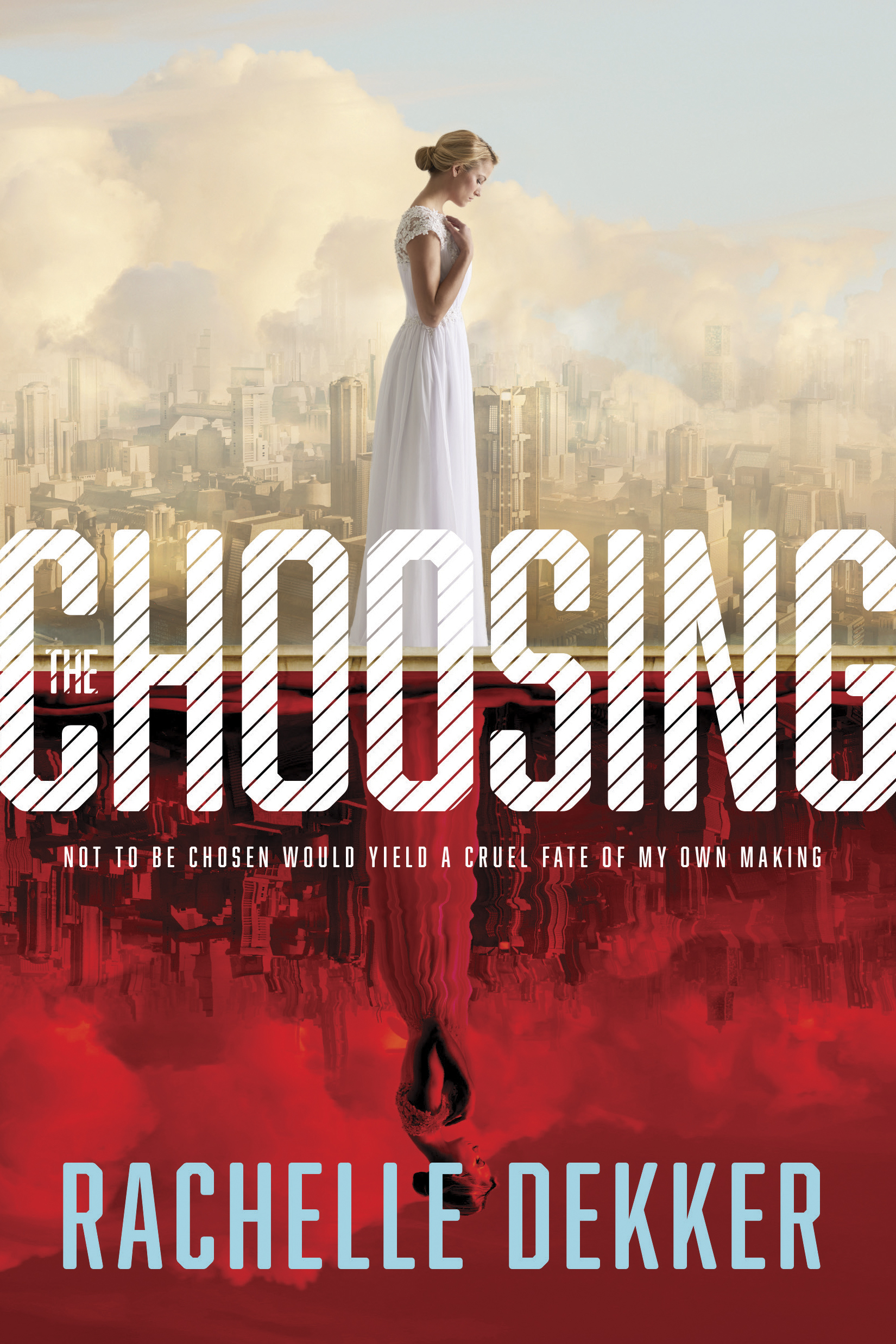 Rating:
4.5 out of 5 stars
Back Cover:
"Not to be Chosen would yield a cruel fate of my own making."
Like all citizens since the Ruining, Carrington Hale knows the importance of this day. But she never expected the moment she'd spent a lifetime preparing for—her Choosing ceremony—would end in disaster. Ripped from her family, she'll spend her days serving as a Lint, the lowest level of society. She knows it's her duty to follow the true way of the Authority.
But as Carrington begins this nightmare, rumors of rebellion rattle her beliefs. The whispers contradict everything she's been told; yet they resonate deep within.
Then Carrington is offered an unprecedented chance at the life she's always dreamed of, but she can't shake the feeling that it may be an illusion. With a killer targeting Lints and corruption threatening the highest levels of the Authority, Carrington must uncover the truth before it destroys her.
The Positives:
I have never read a dystopian novel. (I've never read the Hunger Games. Don't judge.) So this was my first glimpse into this genre. And I have to say I really enjoyed it.
The beginning pulled me right in and quickly explained what was happening and why. I wasn't left hanging or trying to figure out what was happening.
The whole ceremony of The Choosing was really interesting. It reminded me of very historical balls and ideas.
I liked the tidbits of history that were put in every so often. It really explained about the history of how the Authority and the city came to be.
The characters were awesome. Carrington was very realistic and was scared, but brave at the same time. Remko was very sweet and even though he couldn't talk very well, he did get his message across.
I loved the sections where you saw things from the villain's perspective, but there was no name or anything alluding to who he might be. It gave a sense of mystery to the book.
The Negatives:
The author didn't really explain about the story world. I mean, what technology did they have, were there any other people outside of the city? What about the rest of the world? Where there any other survivors after the outbreak, besides the one in the city in the book?
Technology was generally explained and shown, but not to the degree I wanted.
Overall:
Even though I don't much experience with dystopian novels, I did think this book was very good and I would totally recommend it! I can't wait for book 2!
Q&A with Rachelle Dekker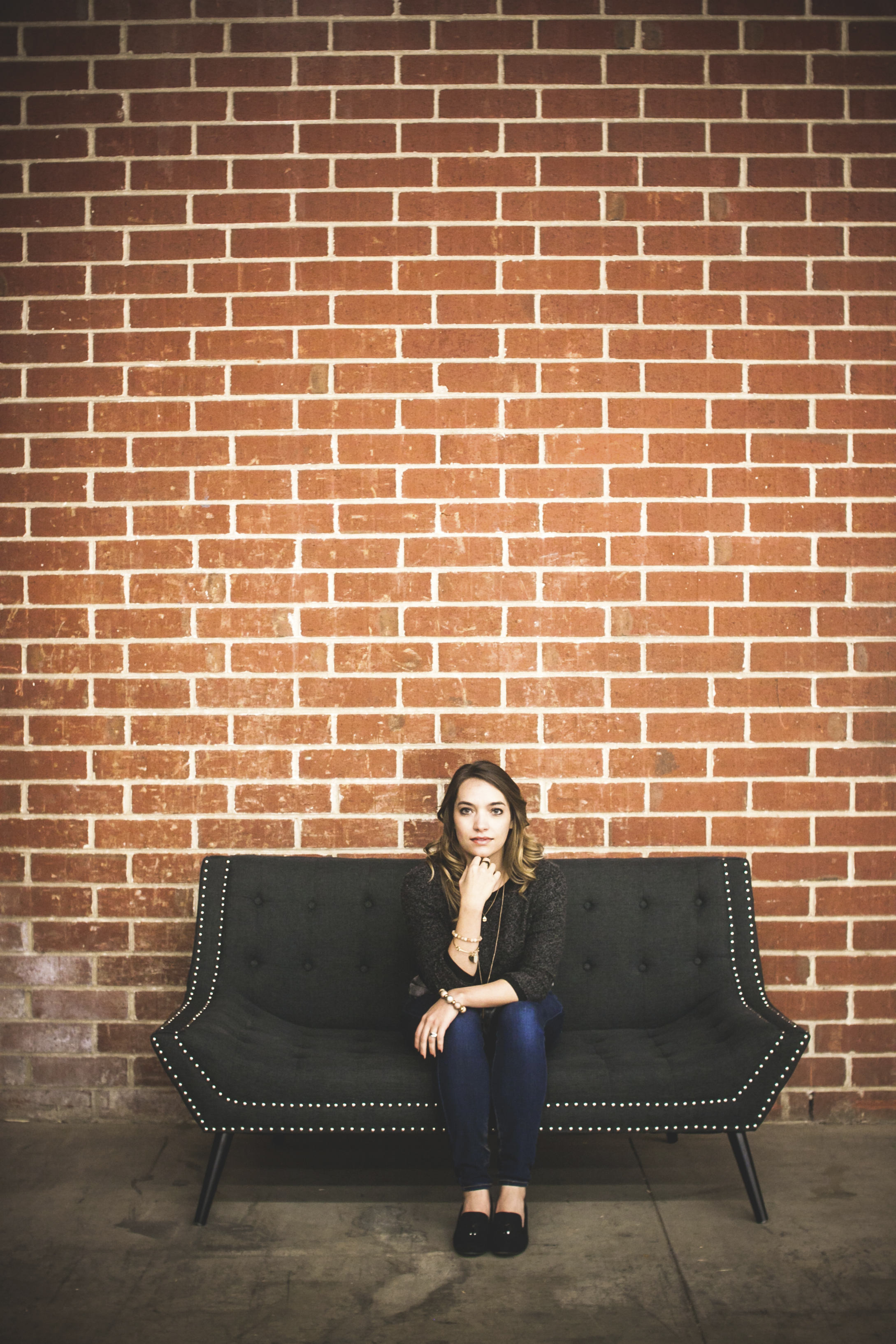 About the Author . . . The oldest daughter of New York
Times bestselling author Ted Dekker, Rachelle
Dekker was inspired early on to discover truth
through storytelling. She graduated with a degree in
communications and spent several years in marketing
and corporate recruiting before making the transition
to write full-time. She lives in Nashville with her
husband, Daniel, and their diva cat, Blair. Visit her
online at rachelledekker.com.
1. How did you come up with the story for The Choosing?
This is a hard question because it has many answers. I wanted to write a
theme-based novel about identity. I wanted to write a dystopian novel. I
wanted to write in a world that was familiar, but in a setting where I could
change the way the world worked. It actually is several ideas I'd been toying
with pulled into one story. Once I landed on Carrington's core revelation and
story arc, I simply fell in love with her as a character and drew the rest of the
story around her. That's usually how it works for me. I come up with a
character, good or bad, and create the story from there.
2. You based your main character, Carrington, off of your younger
sister. In what ways is Carrington like her?
It's more the beliefs that Carrington struggles with that remind me of my sister. The idea of
worth, of not feeling like you're enough, or questioning whether anyone would choose you.
Carrington came about as I spent time with my sister and her college-age friends and saw
that a large majority of them were searching for significance, searching for worth—none
more than my sister at the time.
3. Throughout the book, Carrington struggles with understanding her identity and
worth and what is true. Why did you decide to write about the theme of identity?
Someone once asked me, If you could leave one message for your younger sisters, what
would it be? The answer was always the same: I would pray they knew what they were
worth. Identity is everything. There isn't a theme that doesn't start with identity, or circle
back to identity. Knowing who you truly are is the greatest journey we face. Am I enough;
am I worth it? I believe everyone faces these questions, and I sought out to explore them
through this story.
***
You can read the full Q&A
HERE
.